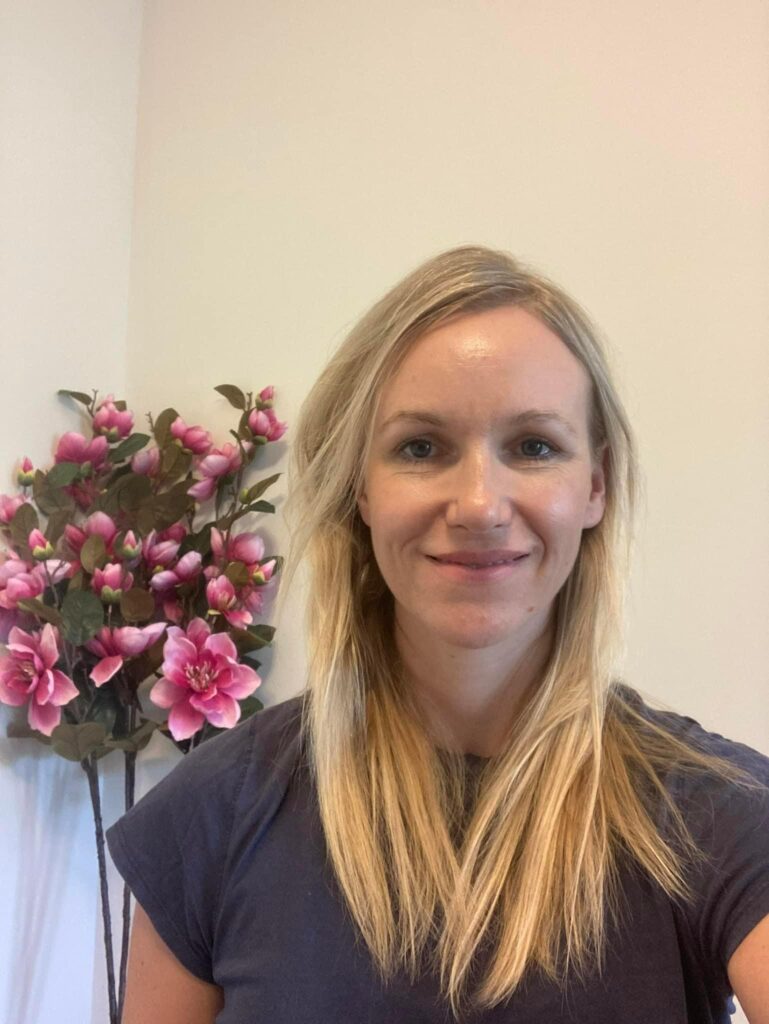 Our family is continue to grow. If you have been to Grace + Grit Spa you know we believe God has called us to our professions and we transfer His love through touch. Meet our sister, Jen Hornyak, Craniosacral Therapist & Reiki Master.
Hi, my name is Jen and I am blessed to be a part of the Grace + Grit team. I am joyfully here to walk with you on your healing journey back home to love, health, happiness and wellness.
With over ten years experience working in the trauma and bodywork field with clients, I am here to offer Biodynamic Craniosacral Therapy with Reiki and Energy Healing. After being graced with a number of divine awakening experiences during intense suffering from complex PTSD, chronic depression and daily seizures, it became known that healing our lives and Souls requires compassionate touch, presence, wisdom and embodiment, so we can truly come home to unconditional love within ourselves.
I began to learn that the cells of our bodies and very Soul hold our past experiences, and are continuously shaping and influencing our present and future ones. By healing ourselves both energetically and on a deep cellular level, our lives and inner happiness can flourish the way that God intends for us. It is my honor and joy to facilitate this journey with you.
Biodynamic Craniosacral Therapy uses light, gentle touch on your (fully-clothed) body to profoundly reset your nervous system, balancing your energetic, physical, emotional and mental layers, bringing you back to wholeness and health. This deeply relaxing therapy is suitable for all ages and most medical conditions. We shall begin by ascertaining your health needs and goals, and work at a pace that is right for you, guided lovingly by your body's inner wisdom.
I am welcoming of all. I am especially experienced in helping those with trauma-related conditions, PTSD, shock, dissociation, personality disorders, anxiety and depression, illness and sickness recovery, abuse (physical, emotional, sexual, narcissistic), and for those seeking general health, balance, rejuvenation, love and support.
Thank you for your time in reading about this, and I hope to meet you soon.
Jen xo
Jen's Qualifications
BA & Post Graduate Cert. in Philosophy & Theology
2 year Biodynamic Craniosacral Therapist Training with Body Intelligence
Diploma in Performance & Life Coaching, accredited by the International Council for Psychotherapists.
Reiki Master & Level's 1 & 2 with Natural Healer
I am a current member of the Biodynamic Craniosacral Therapy Association of North America, and the American Massage Therapist Association.