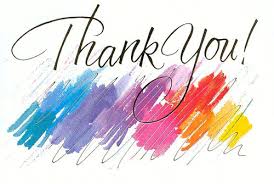 Thank you to the following professionals that have volunteered to be part of What Love Does across Cincinnati! We CANNOT do this without you ALL!
Pathway to Paradise
Pure Beauty Bar
Robin's Nest 
Garden of Wellness 
Creative Strandz Hair Gallery
Indulju Relaxation Boutique
Mitchell's Salon & Day Spa
Tomaro's Memories Skincare LLC
Caldwell Family Wellness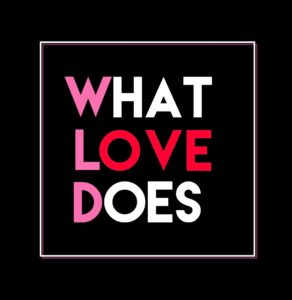 Lets show cancer "What Love Does" by offering relief and relaxation to our women warriors navigating the diagnosis and treatment of cancer as well as their caregivers by providing an amazing spa experience through self-care treatments at no cost monthly.
For our women Warriors, Caregivers (men or women) and the Spa & Individual Professionals please click here on "What Love Does" or on What Love Does above in the menu to sign up starting on Valentines Day! 
Nominate a Warrior &/or Caregiver? Just click on the image or on "What Love Does" in the menu to do so!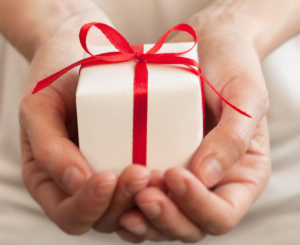 Want to be part of giving back by supporting the What Love Does initiative so we can love on more than one warrior & / or caregiver a month?  Purchase a What Love Does Facial &/or Massage (Book Now! tab) OR purchase a What Love Does Membership (Membership tab).  
Check out Crystal Grace introducing the "What Love Does" Initiative on Facebook Live and on Fox 19 News! 
We NOW are offering Self-Care MEMBERSHIPS!
By choosing to go with a Self-Care Membership, you will not only be taking care of your SELF, but you will be saving $ while doing it!
Please note that your first payment will be charged on the day you create the membership; the following monthly payments will be processed on the 5th of each month**
Book Your Custom Facial, Massage & Wax...
Just click Book Now! or on the Book Now! button to schedule your next custom facial, a massage & a wax.
We look forward to seeing you!
Crystal G, Owner & Esthetician